Hear, hear, Zombie slayers. Dead Trigger 2 has just got a massive update bringing new environments, warfare missions, SP storyline, weapons, and loads of game content to keep you trigger happy through the holiday season.

Madfinger Games' latest update promises double the fun because you will now have twice the amount of game content to enjoy. A new Chinese environment kicks off this update with a fresh new single player story and warfare missions to add some variety to the gameplay. Players will also be able to explore 15 different environments across 3 regions of the Earth and choose from over 30 weapons including 6 melee ones like the Brain Mill, Machete, Butterfly Sword and Big Hammer to tackle the undead in over 150 gameplays.
A new system of achievements and challenges has also been put in place which lets players pick up rewards in the form of the exclusive in-game currency gold.  Any major update that comes during the holiday season must certainly include holiday themed elements. The 0. 3.0 update brings time limited, highly valuable Christmas presents for players who keep playing the game long into the holiday season, so watch out for it.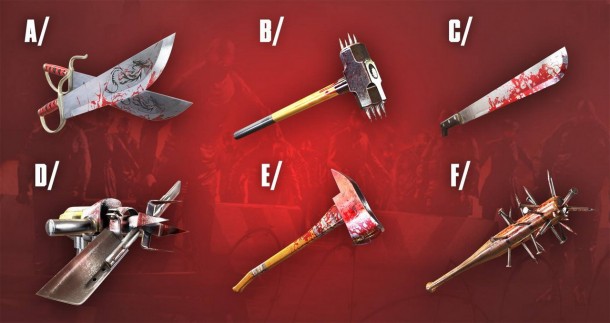 If you already have Dead Trigger 2 on your Android device, make sure you check out the latest content. If you haven't given this game a try, be sure to download the game and see why the game has managed to garner over 10 million downloads in the last two months.