Life in the city with a 9 to 5 job can suck after a while. That's why you need an alternate lifestyle. And the perfect place to find that lifestyle is on the Android platform, particularly in a game like Village Life: Love & Babies.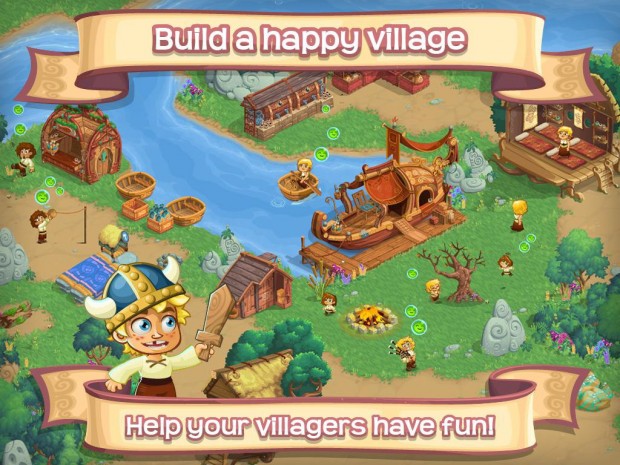 This social game has you settling down in an idyllic village, planting crops, harvesting food, crafting tools, building the village and then finding that perfect date so that you can fall in love, get married and start a family. This game has thought of just about every type of activity you can possibly do in the village. There are work related activities such as farming, foraging, mining and forestry, with the ability to pass on those skills from generation to generation.
Since all work and no play makes anyone a dull boy, there's some love and romance thrown in as well. Players can go on dates with their friend's villages, fall in love, and eventually get married. But things don't end there. You can also have a white tribal wedding, get pregnant and have plenty of babies. After all, you need to fill up the family tree at some point of time don't you!
Over 19 million people are enjoying the village life on Facebook and iOS platform, and although its taken its time to reach Android, we are delighted to have the chance to settle into the blissful alternate life the game promises.
Village Life is free to play, but there is also the option to speed up play using gems, which can be purchased for real world money. This is surely going to be a game you'll enjoy checking into every day especially when love and romance is on the line.