Rovio Entertainment, makers of the world's most loved game Angry Birds, recently launched a mobile game publishing platform called Rovio Stars aimed at featuring the best new games from talented third party developers. After successfully launching their first title Icebreaker, Rovio Stars is preparing to launch their latest stealth puzzler called Tiny Thief.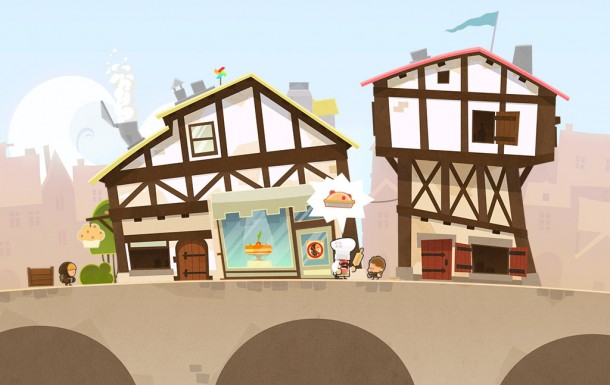 Developed by 5ants, Tiny Thief is a point-and-click medieval fantasy puzzler with a unique visual style. The game is expected to feature over 50 interesting characters, from a pastry chef to a ferret; 30 unique stages and over 100 hidden items that should be fun discovering. Going by the recently released trailer and photo ops, the game certainly looks eye catching. While there's not a whole lot of information available on the game, you can probably expect plenty of mischief and oodles of fun and humor.
Mark your calendars! Tiny Thief is set to hit the Google Play Store on July 11th.
If you're a big fan of Rovio and want to join in the Tiny Thief promotional festivities, be sure to check out the Tiny Thief Photo Competition that's happening around the world.
For more information, check out the Tiny Thief website.