The sequel to the BAFTA award winning game The Room, simply known as The Room Two has finally arrived on Android. The Room 2 continues to explore the mystery behind the cryptic letters left behind by professor AS, albeit in a much more expansive universe.
There are now more rooms, boxes and intricate puzzles all set in a deeply absorbing and rich atmosphere.The 3D graphics are still gorgeous and the background scores only serve to draw you deeper and deeper into the mysteries that are waiting to be unveiled.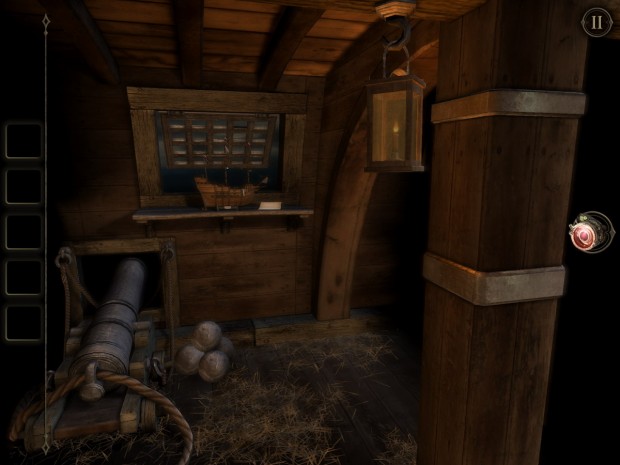 If you've played the original and found things a bit too hard to solve, you'll be pleased to hear that Fireproof Games has slightly eased the difficulty and has shortened the waiting times on the hints. You can also continue playing the game on more than one device, as it now supports cloud saving.
If you enjoyed The Room, you simply cannot walk away from the sequel. It is definitely more intricate, complex and compelling and will finally give you the closure you've been waiting for ever since you stepped into it almost a year ago.
The Room 2 is available on the Play Store and on the Amazon Appstore (for Kindle) for $2.99. Go get it!