There is simply no doubt about the popularity of the Anomaly franchise. Developers 11 Bit Studios swept gamers off their feet, first with Anomaly Warzone Earth HD and its follow up release Anomaly Korea.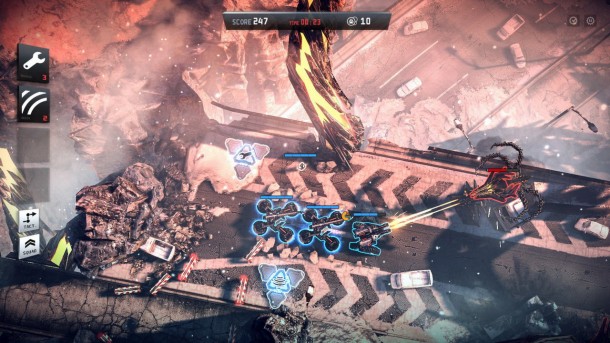 The team have just announced that the sequel to Anomaly Warzone Earth, already available on PCs, will hit the mobile scene later this year. The game is called Anomaly 2 and it features much of the core elements of the original but also brings in new features including a multiplayer mode where players will not only play the usual Tower Offence strategy, but will also indulge in some Tower Defense as well. The Multiplayer mode was extremely well received in the PC version, and should have fans of the game pretty excited.
Additional features players can expect in Anomaly 2 is a new single player campaign that promises a more intense and engaging campaign. Similar to the PC version, players can experience alternative endings to campaigns depending on the strategies they choose to employ. And to top of its list of new features, Anomaly 2 will let players transform troops into war mechs to overcome specific combat scenarios.
11 Bit Studios haven't announced a firm release date yet, but Fall is what we hear. While we wait for more announcements from the team, gorge yourself on these awesome screenshots and video teaser.