Gameloft is celebrating the Year of the Horse with a big update to its massively popular racing game Asphalt 8: Airborne. The update will take players to the Far Eastern world, more specifically to the iconic Great Wall of China.
The update will feature six new tracks that will be based on the Great Wall. It should be an interesting experience racing across the new tracks in the asian-inspired locations with Chinese lanterns floating by. All the action will happen in 30 new career events that will be spread across 8 seasons.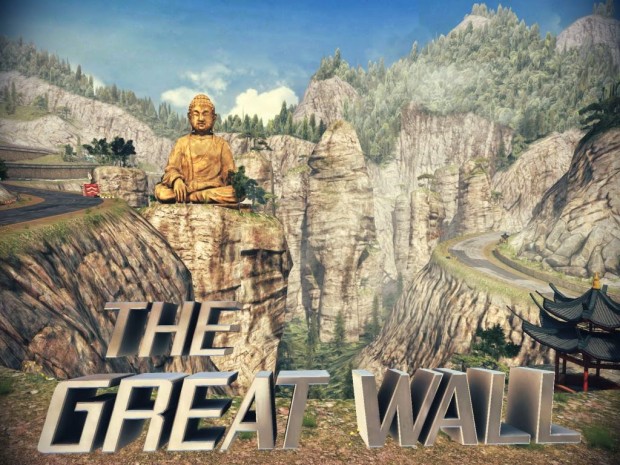 Gameloft is also planning to introduce new cars in the coming updates some of which include a 2014 McLaren P1, Ferrari Testarossa, Dodge Challenger and 2014 Ford F-150.
The latest update is free to download as is the game itself. If you still haven't taken this one for a spin, be sure to do so right away and enjoy racing in some of the world's best locations.