Rovio Stars (publishing branch of Rovio, creators of Angry Birds) announced first two games, Icebreaker – Viking Voyage and Tiny Thief.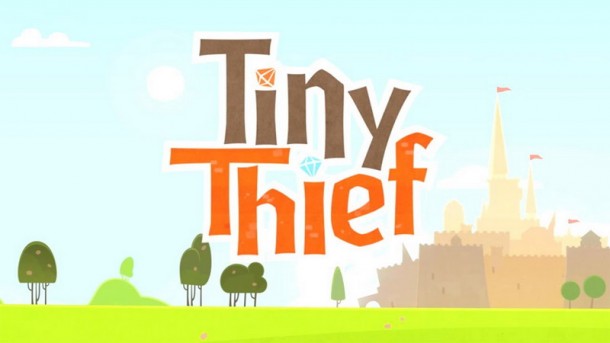 Imagine Super Mario and Assassins Creed merged into one cute 2D package in super funny and interactive world (friendly horses included). Now just add a dash of Robin Hood minus the charitable part and you get Tiny Thief. Multiplatform game by 5ants Studio should arrive in Summer 2013 but no exact date has been released by now. As far as we know, official "release season" is for PC, Mac, Mobile and Tablets but rumor goes that Android and iOS versions are almost ready. From what we saw in nice sneak-gameplay video (here) this game should be a nice platform-puzzle refreshment on Android scene.
You are a small thief but instead of just jumping around and doing parkour-like moves on rooftops, this game will make you think (with your head). There will be many puzzles to solve using very interactive environment. Hopefully, what this means is that the game will give you freedom to complete the quest (steal stuff) in more than one way which is a feature mostly reserved for high-end games.
Since this is one of the first games that brand new Rovio Stars will publish, we at Android Shock are quite intrigued to see how everything will rollout (5:1 at the moment that there will be at least one delay).
Source: ROVIO