It appears that Zynga can do nothing right. The company, which had everything going for it a few years ago, appears to be on a freefall ever since their December 2011 IPO. Their decision to purchase the hit game Draw Something from game developer OMGPOP proved to be a huge disaster after the game lost over 5M users soon soon after takeover. Left with a failing studio, Zynga tried restructuring the division but have finally decided to kill it off completely.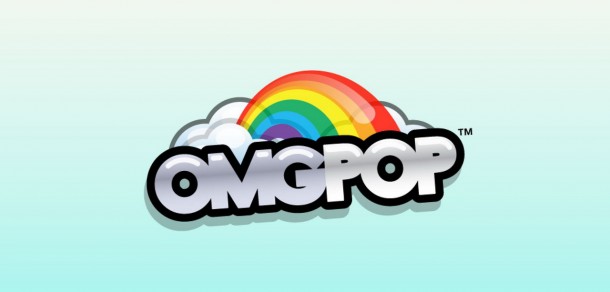 According to sources at Techcrunch, certain OMGPOP employees were in direct negotiations with Zynga to attempt a buyback of the site as well as its games and IPs. There was even talk of some employees offering to buy back the site and maintain it for free so that they could focus around the smaller games that was bringing in revenues from a much smaller visitor base.
However, the buy back attempt appears to have failed as the Zynga leadership believes it will be next to impossible to resolve all the legal formalities connected with such a buy back. We will never know if Zynga is concerned that OMGPOP will resurrect itself after the buyback or legal issues are the only factor for its decision, but the fact remains that OMGPOP will not see the light of day after September 30th, 2013 and its divisional employees will be laid off.
Also affected will be OMGPOP 's 30,000 plus registered users who have been enjoying plenty of other poplar games like Cupcake Corner, Gem Rush, Pool World Champ and Snoops. These games will be closed out by the end of this month although Draw Something and its sequel will continue to be available.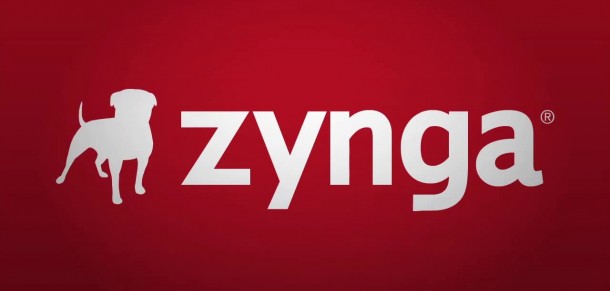 Despite the injection of ex-Microsoft Xbox Head Don Mattrick into the company, the team morale is likely to be at an all new low after this fresh announcement. Furthermore, refusing to give a breather to OMGPOP will only further undermine Zynga's strength and integrity.
OMGPOP employees may be out of a job, but they created a winning product and will most likely repeat their performance in a new avatar in the coming years, but will Zynga be able to life up employee morale and inspire them to create another winning game? Only time will tell.