Gotham City's favorite hero Batman has been absent for quite a long time on the Android platform. If you missed him and his superhero antics you can now pick up Batman Arkham Origins on the Play Store and get some. The game is a surprise release considering that its not designed to generate buzz for any new movie launch. Anyway, with baddies always around to torment the good citizens of the world, we'll take our superhero anytime.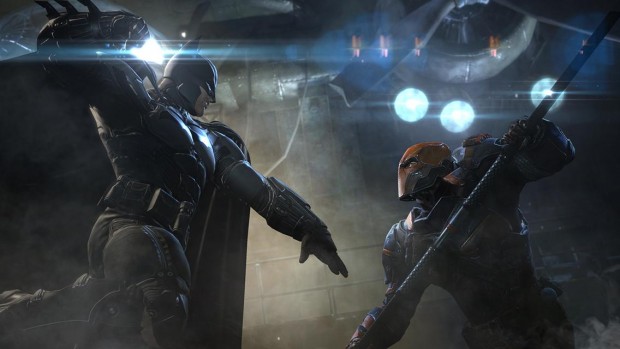 Batman Arkham Origins is an action packed brawler, so you get to fight off deadly assassins and thugs by tapping and swiping furiously on the screen and then some more as you take on the big bosses. You can also roam around the city and pick up collectibles ranging from cowls and belts, to batarangs, capes and armor. Collect enough of this stuff and you'll get to unlock cool batsuits. Winning battles with the baddies will also bring in in-game currency which can be used for upgrades. Stamina, an essential ingredient of the game gets depleted as Batman fights his way though each level, so make sure you have enough currency to spend on it, or you might just end up waiting for a long time for regeneration. Or worse still, you may have to dip into your money bags to buy some.
The game also lets you unlock exclusive game content by connecting it to the console version. And, if you want to win exclusive rewards you can invite your Facebook friends to play the game.
Whether or not Batman Arkham Origins matches the superhuman antics of the legend, this is a game that every batfan will want to get their hands on. Its available for the price of free, go get him!