Fans of MojoTouch's super fun adventure game Simon the Sorcerer can now enjoy fresh new antics of their favorite wizard Simon thanks to the launch of the much awaited sequel Simon the Sorcerer 2.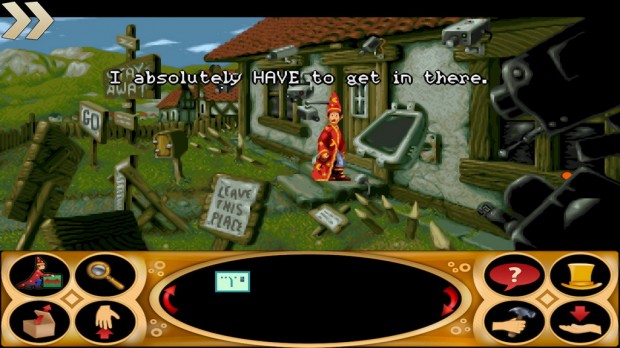 The sequel, which is the 20th Anniversary Edition of the game resurrects the evil sorcerer Sordid and sets him on the path of revenge. Sordid has rebuilt his Fortress of Doom and has sent a magical wardrobe to fetch Simon, which wrongly lands in the hands of Calypso the wizard.
Simon must now look for a special fuel that can power the wardrobe and get him back to the real world, but not before going on a comedic adventure with fairytale characters.
Simon the Sorcerer 2 comes with a completely new game menu and save/load system. The new HD graphic mode up-scales the resolutions to stunning quality and the controls are touch friendly and hotspot based so you don't have to be bothered pixel hunting. Players also have the option of experiencing the game with the original retro graphics, music and controls.
If you loved the original adventure and want to add this sequel to your collection, hit the link below to pick up the game from the Play Store for $3.99.