Sonic, the blue hedgehog's dash to the finish just got harder as the latest update in Sonic Dash brings his arch nemesis, Dr. Eggman to the battlefront.
Players will have their reflexes tested to the hilt as they take on a string of deadly traps and hurtling explosives thrown by the Dr. as Sonic attempts to take him down during the jumps in the air.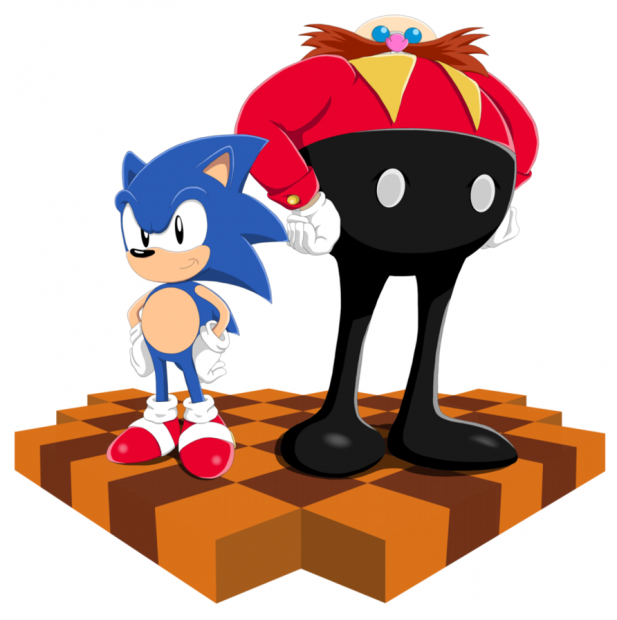 Players who manage to beat the big boss will earn massive bonuses that should certainly make things sweet as far as leaderboard standings go.
Another feature that will accompany this update is a new competition starting Feb 21st that should unlock a band new game character.
Are you ready to take on the fiercely hard-to-beat Dr. Eggman and meet a new character that might steal your heart? Grab the latest free update of Sonic Dash and enjoy all new excitement and challenges, courtesy of Sega.