The Trese Brothers have released the sequel to their popular Star Trader RPG called Star Traders 4X Empires Elite. The game expands upon the Star Traders universe and tasks you with rebuilding a galaxy with the help of humanity's last survivors.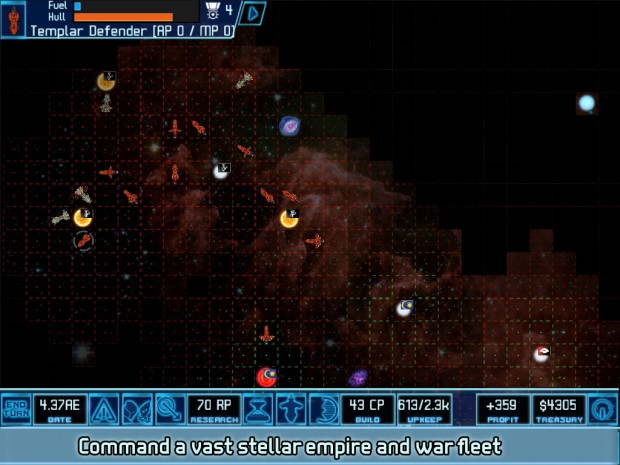 You make use of your strategic skills in economics, politics, technology and advanced weaponry to deal with the hostile aliens who want to overthrow your galactic empire.
You have the ability to research and build new ships, weapons and technologies, and trade them to expand and grow your empire. The game has multiple difficulty levels with customizable map sizes so you have plenty of content to play through.
The game does have a free version, but if you opt for the $4.99 "Elite" version, you have twice as many maps and alien enemies, options to play the Great Houses & Clans – Thulun, Javat, and Steel Song, and unlock the Elite tech tree to access hundreds of new upgrades.