Have you been itching to play an intense MMO space strategy game for some time? Kercus Holding Inc. are hoping that you are; because then you'll have a good excuse to back their ambitious game called Universe Rush.
This indie studio hopes to bring space battles to life, giving players with an Android tablet the chance to assemble fleets of warships to gain an advantage over opponents.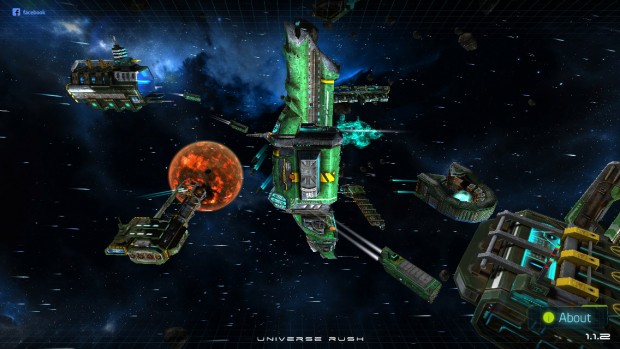 Apart from the usual resource management scheme of things players will also be able to engage in resource trading, but that development is expected to happen only post launch.
Universe Rush plans to include in-game alliances, achievements and ranking system, localization to two languages, and PC, Mac, and browser versions depending on how much funding they receive. All four features will be developed if the funding reaches the $160K mark.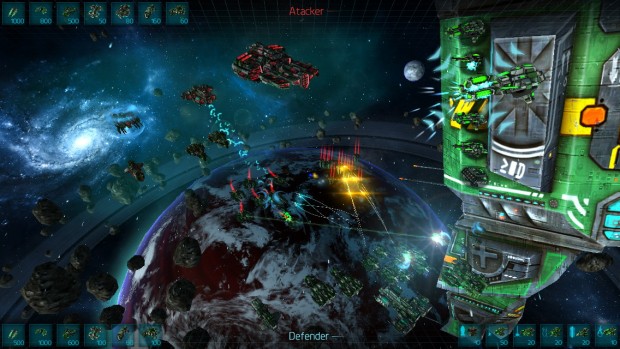 You can check out their Kickstarter campaign to learn more about the development work done so far, (there's a tech demo you can check out) and pledge your generous contributions if you are impressed. Be sure to also let your space faring friends know about this upcoming game. Who knows? You just might find yourselves blasting each other in some intergalactic war somewhere in the near future.