Hunting for lost pirate treasures is a pretty exciting notion and while its not something we can embark on in real life, there's nothing stopping us from doing it through a mobile game. Lone Wolf Games's latest Android game, The Lost Ship takes us on one such adventure to the American shores wherein lies a lost pirate ship called "Queen Anne's Revenge".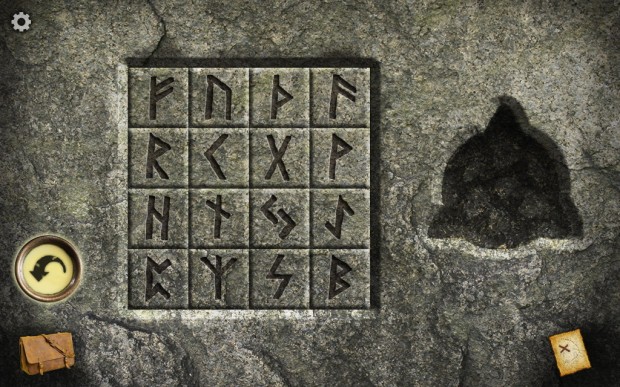 Your uncle, a famed lost-treasure hunter has been seeking your help every now and again in solving some difficult cases. This time, he needs your help in finding the treasure map that was on board the pirate ship "Queen Anne's Revenge". And since his sources indicate that it may have been blown off to an island while sailing through the Caribbean waters, you head over to the area to begin your search.
The game takes you through some exotic locations, where you pick up objects, capture images of clues and symbols and use them to solve puzzles. The game features a dynamic map that tells you where you have been and where you are currently situated so that you can chart out your progress in a sensible manner. A beautiful soundtrack adds a pleasant atmosphere to the game.
If you love point and click adventures and hunting for lost pirate treasures, you can pick up the Lost Ship on the Play Store for $0.99.