Who knew that the humble garden mollusc could be so vain. Meet Snailboy, a cheeky little snail who is so obsessed with his quest for that perfect shell that he's ready to take on a gang of shell thieves.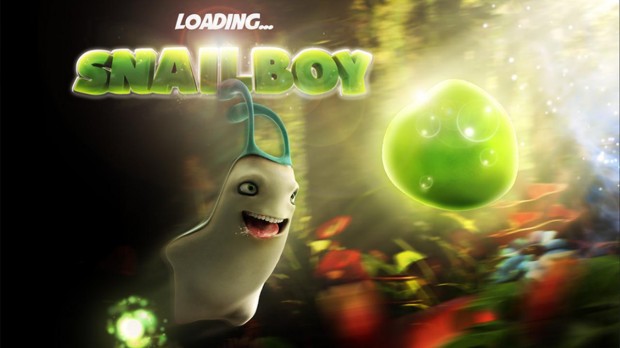 You see Snailboy's fascination for shells has him collecting some prized ones, but unfortunately he is ambushed one day by the notorious Sneaky Shadow Gang and his shell pack is stolen from him.You must help Snailboy in his courageous journey and help retrieve his prized possession.
Snailboy is the handiwork of South African indie developer studio called Thoopid and they appear to have done a fantastic job in the graphics and animation department as Snailboy looks like something that came off a top-class movie.
There are over 40 levels of slimy sticky action too, with slimeys and shells to be discovered, snaily boosts to be unlocked, skins to be purchased and achievements to be earned. And I'll bet you'll be doing more than your share of smiling as you get this lazy slug to complete his tough mission.
Snailboy is available on the Play Store for the price of free. Enjoy!