Ouya has confirmed over its Twitter account that it will be accepting Bitcoins for purchase of its Android micro-console device. Although Bitcoins is still in its infancy and the virtual currency is yet to take off on most marketplaces, Ouya seems to be paving the way forward.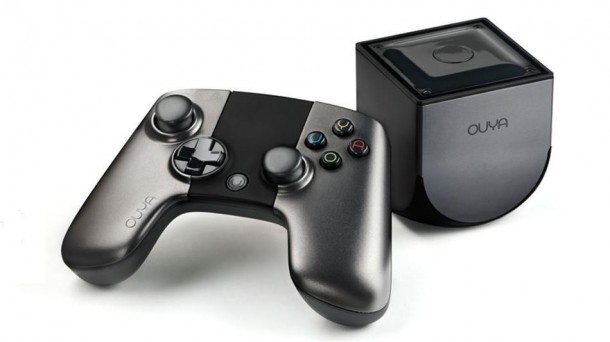 However, before you get too excited, you should know that Bitcoins are still not avaialable as a payment option for games. The console's co-founder and CEO Julie Uhrman indicated that even though the games are currently purchasable only via a credit card, that option could change in the future. And it will most likely also include Paypal.
What do you think of Ouya's Bitcoin payment strategy. Will it encourage more micro-console wanna-have's to take the plunge?