Crescent Moon Games and Dead Mage Game Studio have announced that their old school Ninja platformer Shadow Blade will be arriving on Android next Thursday, Jan 16th 2014.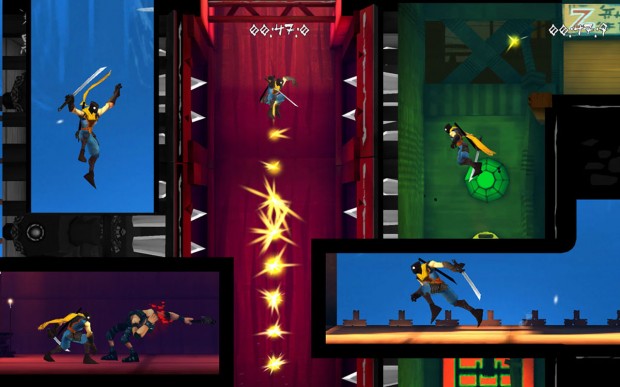 Shadow Blade tells the story of a young man Kuro who is on a quest to learn the teachings of the last ninja master so that he can become the Shadow Blade.
Action packed gaming is guaranteed as you mix smooth platform running with some sharp swordplay using the game's intuitive touch controls. The game is expected to be played out in stages and rewards are guaranteed for successful completion of goals.
Whet your appetite for some unbelievable Ninja stunts with this latest video from the developers and mark your calendars for the 16th of January when this game will land on the Play Store, hopefully for the happy price of free.