If you are a big fan of LEGO games, here's another one to add to your collection. The game is called Technic Race and plays rather like an updated version of their older release Pullback racers.
For those who are not familiar with the game, players will race against others in the fast lane using one of three LEGO vehicles. What is unique about the gameplay is that the vehicles are launched by pulling them back and then releasing them, a.k.a Angry Birds style.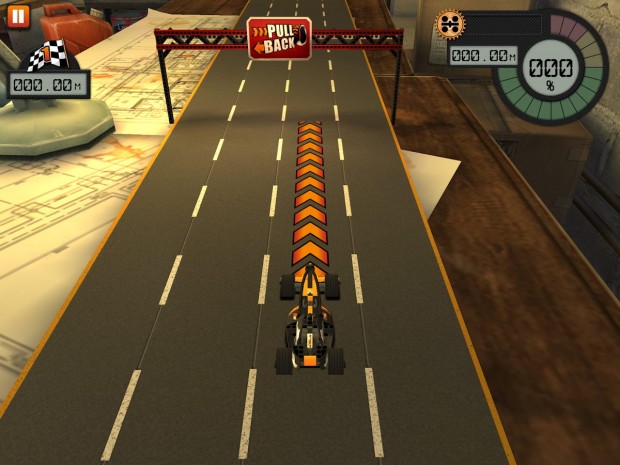 Technic Race comes with three vehicles Black Champion, Desert Racer, and Race Truck each of which come with their own strengths and abilities. There's a huge indoor race track complete with split lanes, speed boosters and tunnels to keep the racing fast and action packed.
Collectibles are available along the way, but so are barriers that can slow you down. Your ultimate aim in the game is to go the longest distance and earn achievements to brag to your friends.
As with most LEGO games, there are no IAPs and you can enjoy all the action by downloading the game for free.