There's good news for fans of Japanese RPGs right off the New Year, because retro gaming experts Kemco are back with another spell binding game called Journey to Kreisia.
The beautiful kingdom of Kreisia, where three different races lived in peace and harmony is about to be devastated and destroyed by the evil Overlord who rises once every decade. You take on the role of the savoir who can defeat this evil monster, who ironically happens to be a high school kid called Yusis. That's the premise for Kemco's and your magical journey to Kreisia.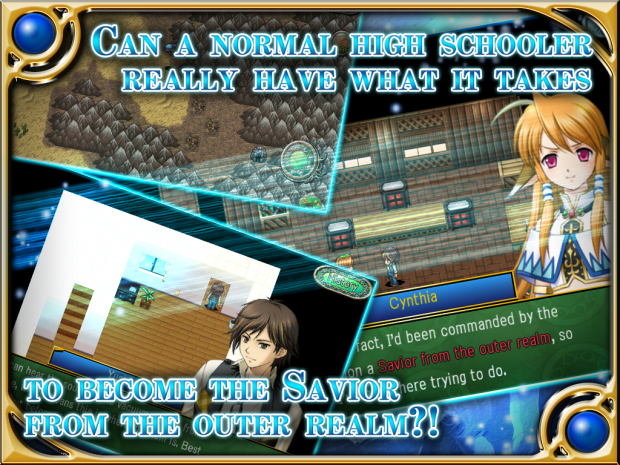 There are plenty of weapons and spells to be used as you set out to tackle the enemy. These weapons when used over a period of time will help you master the skills associated with the weapons. Additional accessories called orbs can be attached to the weapons to provide additional effects needed to deal with the Overlord and his minions. You can mix and match orbs to find the perfect combination to deal with a situation.
Additionally, along the journey you can take part in sub quests and pick up plenty of tools and equipment that will come in handy for further play. A battle arena and a monster guide are other attractions that will tempt you to dip into your pockets for $7.99 which is the price of the game. However, if you grab the game now, you'll get off 50% lighter, for an introductory launch price discount of $3.99.