Got a long Easter weekend off with no big plans? Time then, to go bargain hunting for some Android games to play through the weekend. There's the Humble Mobile Bundle 5 sale that's featuring good games like The Room 2 and The Cave. And then there's the ikoid Bundle#10, which is bringing you 4 cool indie games for the price of just $1.49.

That's a whopping 78% off on games such as Legendary Wars, Pirates! Showdown Premium, Battles and Castles and Crystal Story II.
Legendary Wars is a fun castle defense game where you get to build your army and command your heroes against the undead.
Pirates! Showdown Premium is a fast paced RTS that takes place in the high seas. You'll be commanding your pirate ships against the fearsome Red Hand privateers, capturing towns and shipyards and defending your base.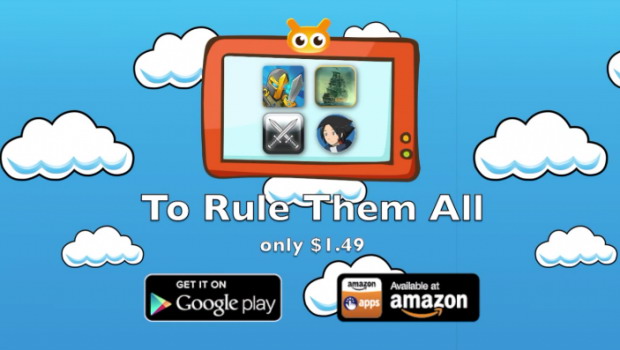 Battles and Castles is a turn based strategy game where you fight beasts and other monsters and build your kingdom. There are plenty of missions with single and multiplayer modes to provide you with plenty of good hours of gameplay.
Crystal Story II is a turn based RPG where you play the role of a young dragon who is on a quest to defeat an evil witch. There are plenty of quests, minigames and battles to entertain you for hours.
That's four fantastic games bundled together for a great price. You can buy all these games via the ikoid app which can be downloaded on the campaign page. Be sure to grab it before its gone in 6 days time.