GTA fans, here's one more reason to rejoice this holiday season. The San Andreas edition of the game has arrived on Android to keep you entertained through the holidays and into the New Year.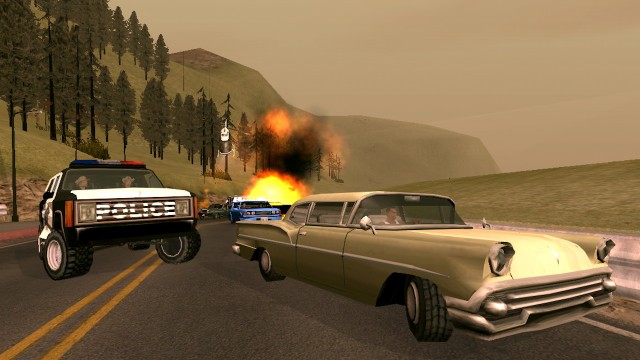 GTA: San Andreas follows the story of CJ who left his corrupt and drug-ridden hometown in Los Santos, San Andreas only to return and find his mother murdered and his family and friends in bad shape. To add to his woes, he gets framed for a homicide and must journey across the three major cities Los Santos, San Fierro and Las Venturas to save his family.
Rockstar Games has built the game specifically for the mobile by remastering the graphics to suit the Android platform. Players will also be able to adjust the graphic settings to suit their gaming experience.
San Andreas features three control schemes with options to customize them too. For instance the game lets you choose when you want the buttons to be displayed on screen.
If you do decide to download the game, it will set you back by $6.99, but with over 70 hours of gameplay to enjoy, it may just be worth your dime.