If you enjoyed playing Frontline Commando, here's another reason to play some more of it. Glu Mobiles has just released its sequel, aptly titled Frontline Commando 2 onto Android.
In the game, you will recruit soldiers and train them in warfare to unleash hell upon the enemies who left you for dead on the battlefield. You can choose from over 65 members ranging from sharpshooters to medics to build up your squad.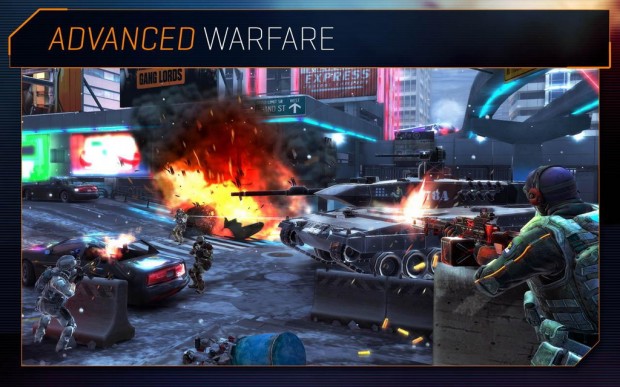 Weapons include rifles, machine guns and shotguns, which you can upgrade to maximize your firepower. There are also plenty of special war gear such as drones, grenades and RPGs to bring down your enemies. FC2 is packed with 40 missions and 13 elite challenges and you can even battle players from around the world for PVP supremacy.
If you get a kick out of being in the midst of tankers, helicopters, flying drones and other heavy machinery shelling you with bombs, grenades, and gunfire, grab this free to play game from the Play Store. Be warned though, if your enemies don't kill you, the game's IAPs most likely will. 🙂