Fresh on the heels of ARCHOS' announcement of the GamePad 2 comes the sweet news from Gameloft that it will be preloading two of its prized games free on the gaming tablet. Gameloft has on occasion managed to throw in a free demo or two of its popular gaming titles on new Android devices, but this is probably the first time the company will be offering its games for free.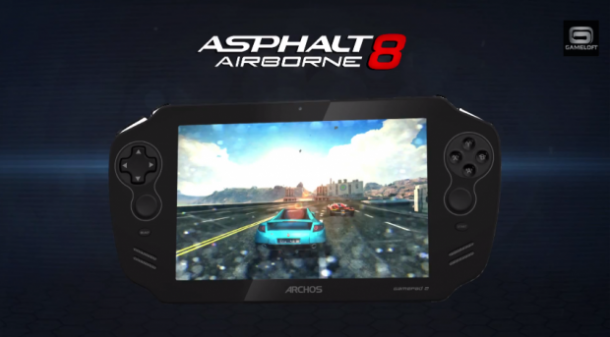 The two titles you can expect to see on your GamePad 2 are the super awesome fast-paced driving title Asphalt 8: Airborne  and the finest first-person shooter Modern Combat 4: Zero Hour. Both games are premium titles with Asphalt 8 priced $0.99 and Modern Combat 4 costing $6.99. As expected, both games will be optimized for the Gamepad 2 with the company also making all of its other titles available for download from the Play Store.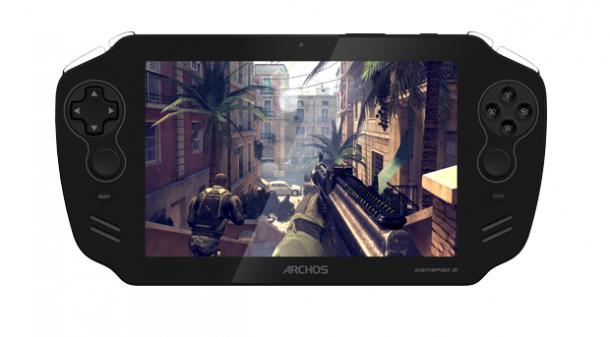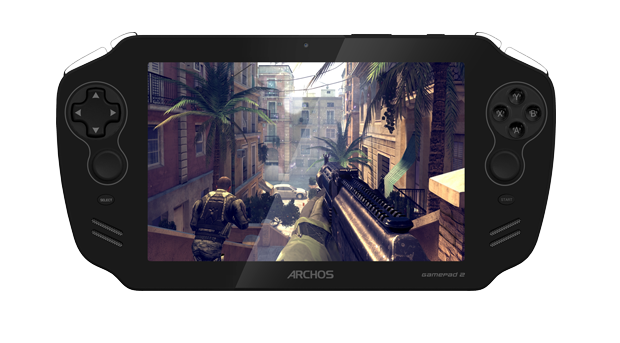 The GamePad 2 promises to offer console-like quality gaming and will become available in Europe this October for €179.99. Be sure to read our full coverage on the GamePad 2 here.