OLO a minimalist multiplayer board game that revolves around flicking circles otherwise called OLOs around the screen is now available on the Play Store. The basic aim of the game is to flick the OLOs from your zone into your opponent's area. You win when you have more OLOs in your opponent's zone that he or she has in yours.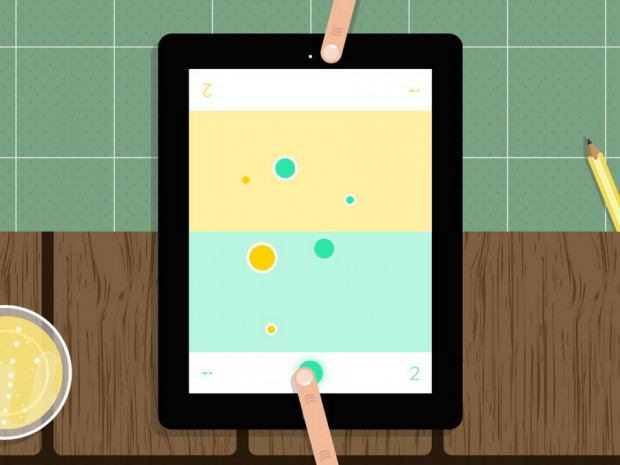 Shoving OLOs back and forth may sound boring, but the game can get pretty challenging when the play area gets crowded with your opponent's OLOs and you must carefully maneuver through the gaps or push your way past the opponent's OLOs. Since you will be playing against someone who is just as skilled as you are, tactics and strategies will play a prominent role in determining who wins. And that's when the game can become insanely addictive.
OLO can be played between two players or four, as well as online with anyone in your Google Plus circles. The game also offers a voice chat option for those who like to distract the opponent with some glib talk, or just have a friendly conversation.
OLO is not a game you can enjoy playing by yourself though. After all, it is a social game and a great way to chill when you are hanging out with friends and family. Just hit the link below to download OLO from the Play Store for $1.99.
)