Are you scouting the Play Store for a casual space shooter that takes you back to the good old Atari days? Indie developers IdunaSoft's shoot 'em up SPEJS – A Space Adventure takes you on a space journey where you have to blast countless enemies and save the galaxy.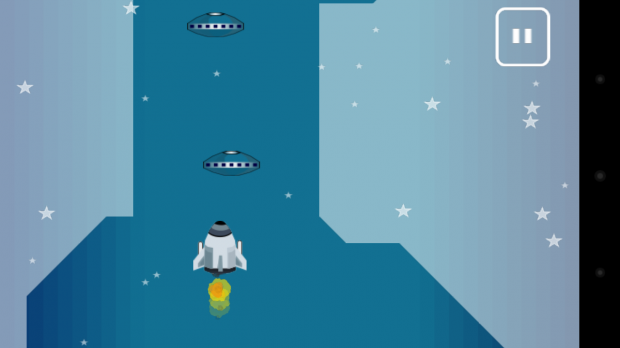 SPEJS currently has eight worlds with three levels or missions in each world. Every mission lets you encounter a different kind of enemy. There are laser shooters, deadly snakes, giant flies and crazy asteroids out to knock you down at every turn.
The game's controls are simple. Swipe on the left of the screen to move your spacecraft and tap on the right side of the screen to shoot at the objects before you. SPEJS doesn't have a scoring system or a map to see your progression but its an appealing time killer that you could enjoy playing in your spare time.
Check out this cool game on the Play Store. Its available for the price of free.