Life on earth would be dull without the bad guys. This is especially true when it comes to gaming. And the best way to deal with the beefy villains is by beating the bloody life out of them with your bare fists. Ok…. taps and swipes would do just as well too. Chillingo's latest Android launch, Fightback lets you do just that in fun, engaging ways.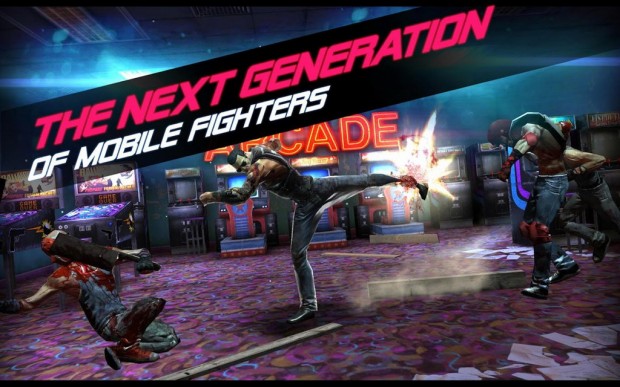 In the game, you play a well built hero whose sister has been kidnapped by a bunch of villains. You must seek revenge for the act by tapping frantically on the screen to deliver punches and kicks or a combo of both to knock them down.
Fightback isn't just about delivering physical punches though. You can even pull out a minigun or a big bad bazooka to demolish the baddies. The game has solid visuals, intuitive gesture-based touchscreen controls, interesting body armor and tattoos to boost your stats, options to play an Endless mode and earn hard-to-get currency, and compete with Facebook friends for championship glory.
Fightback is free to play but includes support for IAPs, so be careful how you spend your currency and watch out for those punches!