Nowadays, phones aren't used just to ring and text people. As you're aware, they can now act as an MP3 player, satnav, personal shopper, boarding pass, and now with bigger processors and screens, games consoles.
Online gaming is hugely popular and smartphones are the perfect device to bring online games and gamers together.
There a ton of great mobile sites perfect for online gaming on Android and we've plucked five of the best.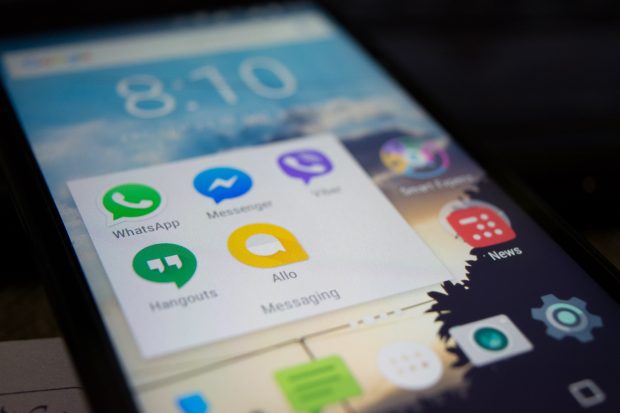 1. My Real Games is ideal for gamers on the move and the site have made it easier than ever to keep up to date with the latest mobile online games on the go. The site offers a seemingly never-ending selection of browser friendly mobile games that are compatible with Android.
The categories are endless and many popular titles are available on this platform. The action category includes a wide variety of games from Shark Attack to Speed Pool King whilst the puzzle section features the likes of Pop Star Dentist and Coconut Beach, match three offers games such as Colour Bloom and Darwinism and the sports section includes a ton of great football and racing games. The shooter section boasts some pretty fine shooting games like Cannons and Soldiers whilst the girls section is perfect for all the girly girls out there with games such as Royal Princess Dress Up.
2. Y8 are similar to My Real Games in the sense that they offer a whole host of different categories including girls, shooting, RPG, management, fighting, sports and arcade.
The site supports 263 free Android games in total including 172 IDnet and two multiplayer. What's good about Y8 is that each of the games come with ratings and the total number of times the game has been played which means you won't be wasting your time playing a game that isn't for you and it's easy to find something that takes your fancy. With over 1.5million likes on Facebook, they're certainly well backed.
3. Online gambling is forever growing in popularity and with online casinos, gambling and gaming make for the perfect match.
Sites such as Play Cosmo offer a whole range of different casino games whether it's poker, blackjack, the roulette wheel or slot machines, there is sure to be something for you. A lot of the games on this site are themed which keeps it interesting and makes each game unique. The fact you can play from your browser on your Android device means you can gamble on the go at any time.
4. It's no secret that nowadays, there is a huge variety of games available for smartphone and that there's something for every gamer.
AGame is no different and the site offers you all of the free online Android games you'll ever need. You'll see some classic games meet modern times as TenTrix mimics Tetris to keep you on your toes to see how long you can go before you eventually run of space and shapes fill the screen. Though if puzzle games don't take your fancy, try your hand at an adventure based game, RPG, girls, skill, kids, whatever your gaming heart desires.
5. We couldn't not mention Big Fish here. Since its founding in 2002, the site has staked its claim as the world's largest producer and disturber of casual games. After well establishing itself as a PC-centric company delivering over 2.5 billion fun games in 150 countries, the site paved its way to mobile and now offers nearly 500 unique games compatible with your Android device. It's number one game includes Off The Record: Liberty Stone Collector's Edition which a game that comes with a story and requires you to find hidden objects in order to reveal more chapters.