There's good news at last for Android gamers have been patiently waiting for Square Enix's seven "Game Awards" winner to land on Android. You can now grab the story-driven first person shooter game Deus Ex: The Fall from the Play Store for $6.99.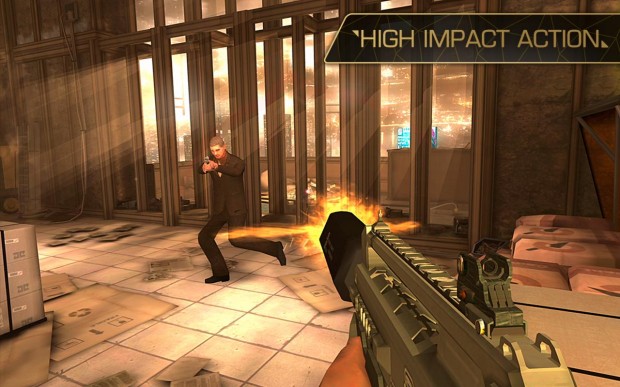 In The Fall, you play Ben Saxon an augmented former British SAS mercenary, who is out to discover the truth behind a conspiracy that is threatening his very existence. The Fall takes you on global missions from the streets of Panama to the shady hideouts in Moscow.
The Fall is brimming with realistic environments and an immersive storyline, with deeply gripping twists, turns, and double crossing that sucks you deeper and deeper into the plot as you try to take the game to its cliffhanger completion.
The game's sound effects and music are impeccable and its visually stunning graphics are simply mind blowing. You can choose to play stealth or go for full action combat because no matter how you plan to fight your way through, there will be consequences you must face.
Currently there is no controller support for the game so you will have to make do with the touch controls. If you want to get your hands on a game that has had so much written about it, be sure to have at least 750+ MB on your device. And yes, turn on your Wi-Fi.