Sony has just launched a collection of three retro-arcade mini games from the Sly Cooper Universe. Sly Cooper, and his trusty pal Bentley as you may know are the stars of the popular PS3 and Vita game Sly Cooper: Thieves in Time.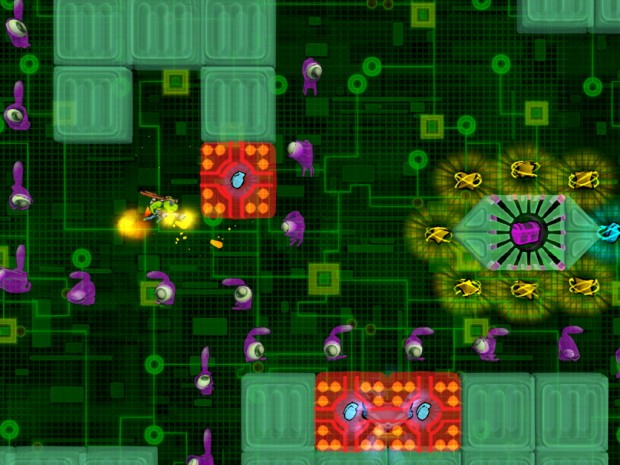 Sly and Co are now making an appearance on Android giving you a sample some of the fun you can have with the duo in three different mini-games. The first game called Spark Runner is a maze arcade where you guide a spark of electricity through a circuit board before you run out of time.
The second one is a side scrolling shooter called Alter Ego that lets you shoot your way past gun turrets, bubbly obstacles and more. Lastly, there is System Cracker, a top down shooter where you need to collect items and destroy as many enemies as you can while your steer your tank to the finish line.
Each of these games come with a free few levels. You will have to unlock the rest of the 60 levels for $2.99. That may not be too bad of a deal considering you are getting three games for the price of one.
Interested? Grab Bentley's Hackpack from the Play Store by hitting the Play Store link.