Its about time PopCap gave us Android gamers our share of the Plants vs. Zombies 2 action. After endlessly teasing us with an iOS platform release, we were finally excited to hear that the game was available for Android. But wait…that not EXACTLY true!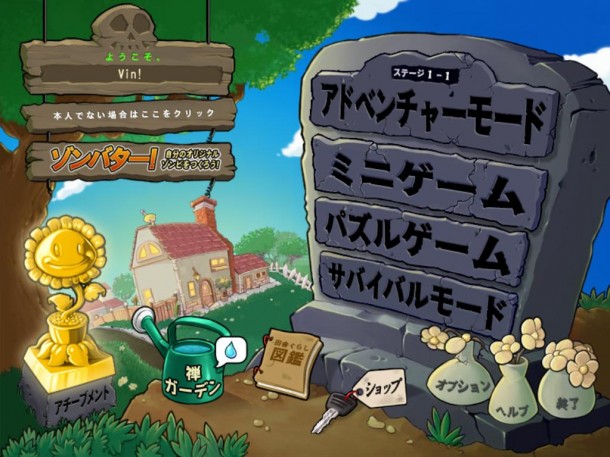 Because the game has just received a location specific release, and by location I don't mean the United States, but China! PopCap is apparently learning from its mistakes past, when a frenzied lot of zombie loving fans rushed, screamed and grabbed the game on the App Store, clogging up its servers. Unfortunately for non-China fans, a much wiser PoPCap are taking it slow this time.
In a blog post, PopCap acknowledge that everyone wants to play the Plants vs. Zombies sequel as soon as possible and they want the same thing too. But that still doesn't change a thing because the rest of the world will have to chew their nails for an uncertain period of time (read this Fall) before they get their hands on this action adventure.
For the unconcerned, Plants vs. Zombies 2 is an action game where you help Crazy Dave defeat legions of brain loving zombies. You will build an army of powerful plants, feed them with deliciously good plant food and strengthen your defenses against the zombies. If you happen to be reading this post in China, or are simply desperate to try it regardless of the language, you can download the game ( 56MB ) via the Baidu App Store.