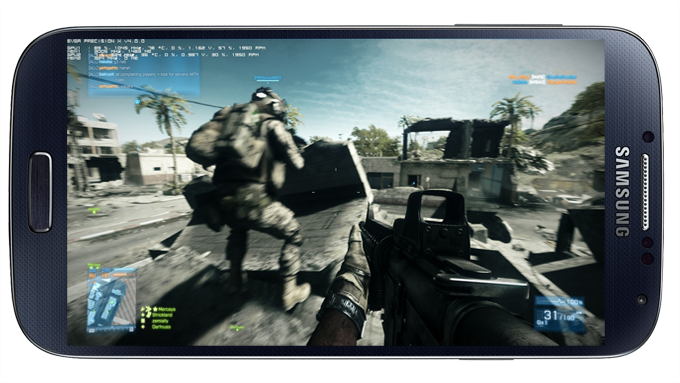 The rise of mobile gaming really shouldn't take anybody by surprise. With technology improving, playing games on the go is something that everybody loves to do. With the popularity of this type of gaming, we've also seen the rise of free-to-play, but why do gamers prefer to pay instead?
One of the most important reasons for this is what a "free-to-play" game actually is, and that is a freemium game. The game is free to download, and in theory they can be played without spending any money at all. Within the game though you get the ability to purchase extra lives, more time, and cosmetic changes to the game, which is where most of the money from free-to-play games are made.
What the freemium model of game publication is designed to do is to make the gamer play for the game. If you are willing to put the time in, then it is feasible that you'll be able to play the game for free. The fact is though if you like the game you are playing, you'll no doubt be willing to pay a little real world money into it. This is what many gamers choose to do, and why not?
The ability to download the game is what gets us hooked and want to come back for more. As long as the balance between gameplay and in-game purchases is done well, players are more than willing to put some extra cash in. There have been examples of some companies who get this balance wrong. Just look at Electronic Arts who have managed to get this balance wrong many times, but thankfully they learnt from their mistakes.
It is said that nothing is truly free, and that is true of free-to-play games. Whether you like to create chance with bingo sites where you can put real money in, and win real cash prizes, or simply the latest Candy Crush Saga clone there are always incentives to deposit some cash.
The simple answer is, players are willing to pay money into their games if the game is fun and gives them a reason to spend their hard earned cash. Looking at the success of the mobile gaming industry, it looks like this balance has been.