When Kabam launched Fast and Furious 6 to coincide with the movie release in May 2012, the game quickly climbed to the top of the mobile gaming charts in over 100 countries. With over 17 million players downloading the game in the first week of its launch and 33 million fans to date, the phenomenal success of the game can only mean one thing. When the next installment of the movie is released, we can surely expect the mobile game tie-in to come out too!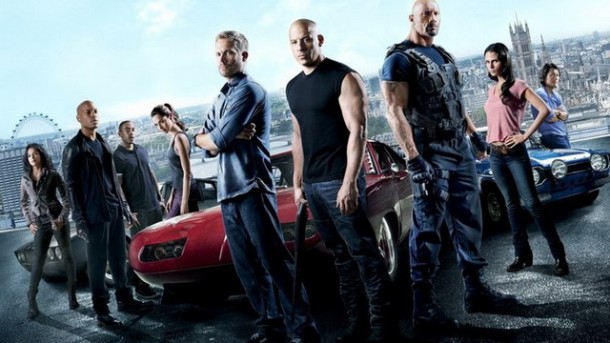 And that is exactly what we are expecting on July 11, 2014 when Universal Pictures will be releasing the seventh installment of the blockbuster movie. As the scale of the movie franchise gets bigger and better, the mobile version will also be expected to reach new heights in gaming standards.
Kabam, which contributed to the original game's success  will be roped in to continue where the series left off. The sequel which will star returning stars Vin Diesel, Paul Walker, Dwayne Johnson and gang will also see some fresh international faces such as Jason Statham, Djimon Hounsou, and Kurt Russell joining the action. Can we expect yet another hit game from Kabam? Only time will tell.
Watch this space for more hot racing news from Kabam and Co. as it happens.