With kids and parents being taken for a ride on freemium games being advertised as free games in the various app markets, it was high time corrective steps were taken in the matter. Now thanks to the efforts of the European Commission and Member States, for the first time ever, the commission and national authorities have joined forces to bring about a coordinated enforcement action to protect the rights of consumers. Vice President Neelie Kroes has stated that although IAPs are considered a genuine business model, app makers must also be able to comply with the laws of the land when designing these models.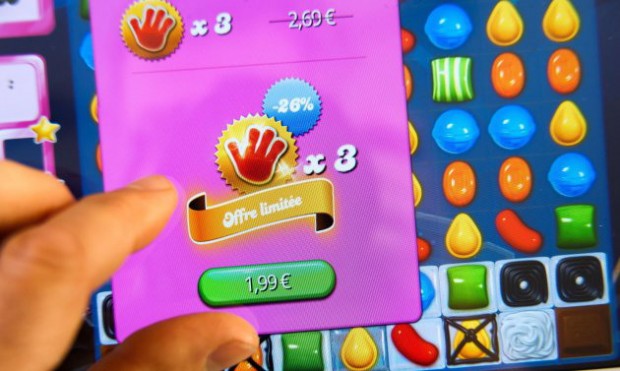 Accordingly, the national authorities who have worked in this matter have asked companies including Apple, Google and the Interactive Software Federation of Europe not to advertise games as free and mislead consumers about the actual costs involved in the games. The games also should not directly exhort children or their parents to buy in-game items. Consumers should also be informed about the payment facilities and payments should not have a default direct debit facility without the explicit consent of the consumer. All traders should provide an email address for taking up any complaints or queries.
In line with these latest developments, Google will stop calling games that include IAPs as free games. Google will also be making other necessary changes as required by European law and users will start seeing these changes from September.
One hopes that Google will follow the ruling in letter and spirit and implement these changes not only in Europe but also globally.