We waited for 2 iOS patches but its finally here.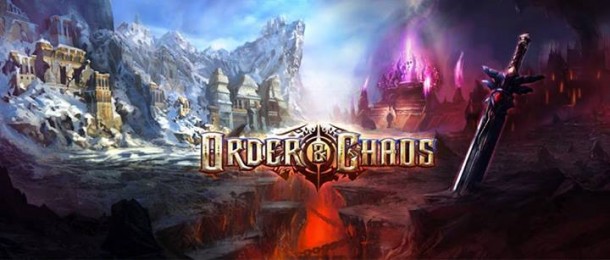 List of improvements and fixes is rather large because this patch combines the said two for iOS. Major improvements include raised level cap to 70, new regions and dungeons and numerous fixes and stability issues.
Update is available at Google Play store.