Game of Thrones fans have much to rejoice this year. We know that apart from Telltale Games, who are working on a Game of Thrones point and click adventure series, social gaming specialists Disruptor Beam will be bringing their turn based strategy game Game of Thrones Ascent to Android later this year.
Game of Thrones Ascent debuted on Facebook early last year and has since gone on to be named one of Facebook's top games of 2013. The developers are expected to incorporate all of the features that are available in the Facebook version onto the mobile version.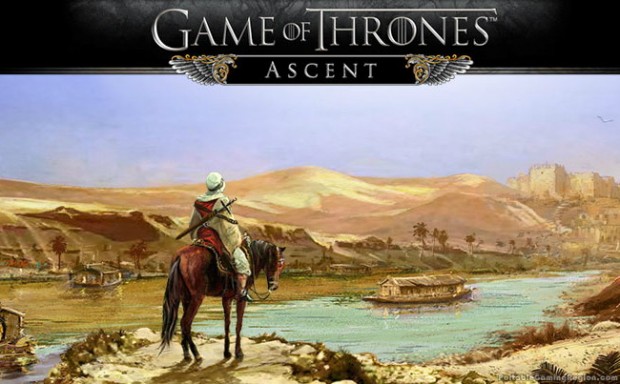 Players who have been forging alliances and engaging in quests on Facebook will be able to sync their accounts for cross platform compatibility, if they like. The game is also expected to receive regular updates, in keeping with the events that happen in the TV series.
Game of Thrones Ascent  should land on Android in the second half of 2014. Until then, keep watching this space as we bring you more news and reveals on the game as it happens.