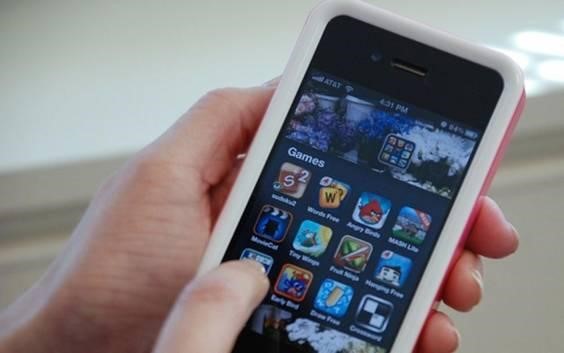 Mobile apps market showing tremendous growth. This gigantic industry expanding every day and seemingly not going to slow down anytime soon. It's been pretty busy lately for mobile gaming market with the introduction of new technologies like mobile VR and AR and the rise of demand for them. Developers army also drastically increased as a number of games they develop. If you're looking for some casino games online play here. Moreover, the past year was marked by the domination of mobile games market over PC and consoles in terms of annual revenue values for the first time.
Analytics forecast bright future for the industry, but what does it hold for it?
Virtual reality comes mobile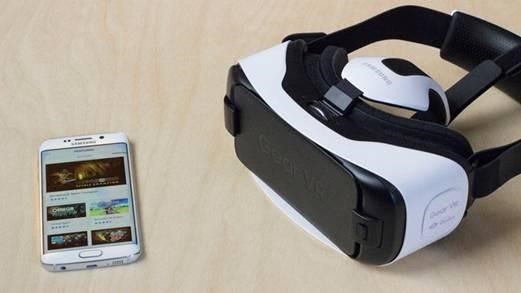 Is VR solely for PC and consoles? The short answer is: no, not anymore.
Many technology companies recently became seriously concentrated on Virtual Reality. In 2016 we have seen the release of top Samsung VR tech Gear VR, Oculus Rift, HTC Vive and PlayStation VR. Looking forward to 2017 we will hopefully see more potential for mobile VR thanks to Google Daydream.
Chinese companies also actively developing their own VR headsets for mobiles, inspired by Samsung Gear VR and Oculus rift. Chinese headsets may be not as powerful, but they're cheap and therefore more affordable for buyers. Example models include Baofeng Mojing series and Huawei VR.
According to IDC, by 2020 Chinese mobile VR gaming market volume will increase several times – up to $11.5 billion.
Some VR hardware available now:
HTC Vive
Oculus Rift
Google Cardboard
Google Daydream
Fove O
Razer OSVR HDK 2
Samsung Gear VR
AR (Augmented Reality) technology also doing well. The incredible success of Pokémon Go last summer brought a lot of attention, so we're more likely to see more games mixing in some AR elements.
Mobile revenues will continue to grow
In 2016 mobile games market revenue reached $40.6 billion which surprisingly exceeded the estimates of experts from AppAnnie or Newzoo and finally surpassed PC and consoles. Mobile gaming expected to be a $45 billion market by 2018, totally leaving all competitors behind.
Introduction of mobile gameplay live streams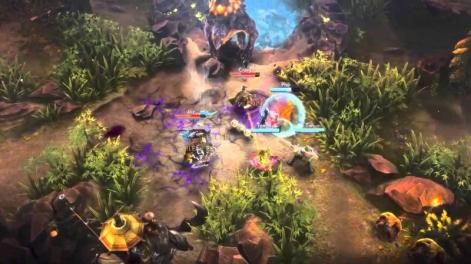 YouTubers and streamers now became an important part of gaming economy. Unfortunately, difficulties related to mobile streaming slowed down the expansion pace in that area.
The Recent appearance of such services as BlueStacks or MobCrush may change the situation, however, providing an easy way to stream from a mobile device. Yes, that's right! Now you can finally try something from multiple games to choose from 2017 and stream it to your heart's content! And since it will make gamer's life easier by letting them share whatever they do on their devices with others, this will probably lead to a significant increase of mobile gaming content being watched – from funny videos to even potential appearance of eSport, oriented towards mobiles. So the developers had better make sure their games as interesting to watch as to play them.
The mobile gaming market is most likely to maintain its explosive growth for the time being. Regardless of increasing competition in the industry, developers keep applying new monetization methods and advanced technologies, tailoring amazing new experiences for the users.
It's quite clear – widely discussed mobile games revolution had just begun.