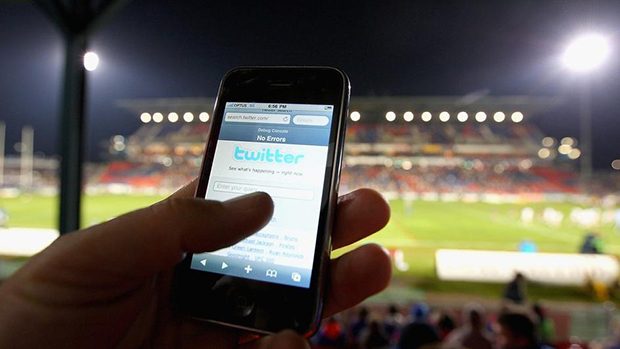 Football seems to be pretty much only endured with a double screen these days. Whether we're betting in-play on the 3pm Saturday kick offs, or listening in on the radio desperate for a score to go our way, we're never far from our smartphone when the beautiful game is concerned.
It's expanded football incredibly. Now with just a tap of a screen we can receive worldwide football news, engage with players and even try to be them in amazing 3D graphics.
But what are the must have football apps for Android? Here's our must haves to ensure your smartphone is fully stocked on footy goodies.
Football Manager 2019
Football Manager 2019 isn't yet available, it's due to be released at the beginning of November, but it's certainly the ultimate football game for smartphone.
The best simulator game one the planet, comfortably, you can manage your favourite team to glory, save them from relegation and just generally run them how you want to. Because who doesn't have their own ideas?
Mobile Bookmaker
Saturday afternoons are made for the accumulator. There are hundreds of great bookmakers out there, all with brilliant apps, perfect for playing in-play or on the go.
You'll find plenty of lists around highlighting the best. Top100bookmakers.com is one of the best for this, highlighting all the best offers and apps to download and place your bets.
Livescore
Livescore is an incredibly simple app that will keep you updated with all the live scores happening across the planet.
It will give you results quickly as well as offering you team news and statistics as they happen. It's a one stop shop for all live fixtures and perfect for when you need to swiftly check a score.
Stats Zone
If you love a good football debate down the pub, Stats Zone is without doubt the app for you.
It's free to download and uses Opta Stats, so you really can see anything you want! You can analyse players' performances, and really get into the nitty gritty of results.
It's won awards and we can see why. It's a real jewel in the crown of the football app market and a must have for any fan or statto.
On Demand Service
Naturally it depends where you are in the world on this one, but most major broadcaster will have an on demand service now, with live streaming available.
That includes sports broadcasters. If you're a subscriber, download their app and you'll be able to watch the match whether you're sat at home, on the train to work or, well pretty much anywhere. You'll never be caught short.