Publishers LookAtMyGame and developers Storybird are teaming up yet again to work on the sequel to the popular point and click adventure game Finding Teddy.
For those of you who are not familiar with the game, Finding Teddy is the story of a young girl's journey into a magical world to save her teddy bear who has been snatched away by a monstrous spider.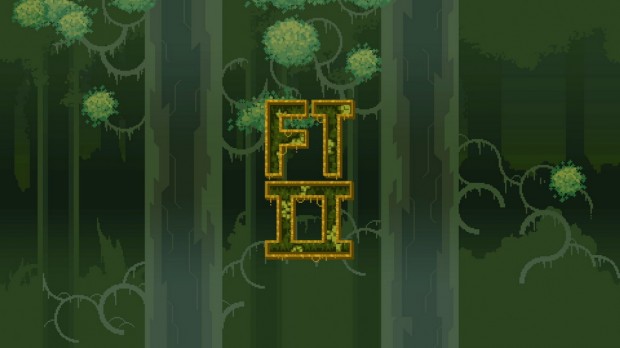 The sequel Finding Teddy 2 will be a deviation from the original in that it is to become an action adventure game.  The developers have also released a short video teaser of what to expect and it looks as though you'll have to get past some evil looking armed monsters to get to where Teddy is.
You will of course have your own set of weapons and will be able to do some jumping and double jumping as showcased in the promo. Its early days yet to know how things will progress, because Finding Teddy 2 is expected to make it to the Play Store in the fall of this year. You can of course, stay tuned for more teasers and news updates on this story as it happens.