While it may be everyone's cup of tea, old-school NES-type titles still have their fan following. Substantial, the team behind Dungeon Highway came up with this 8-bit runner when they were between projects and by the looks of it they appear to have done a pretty cool job.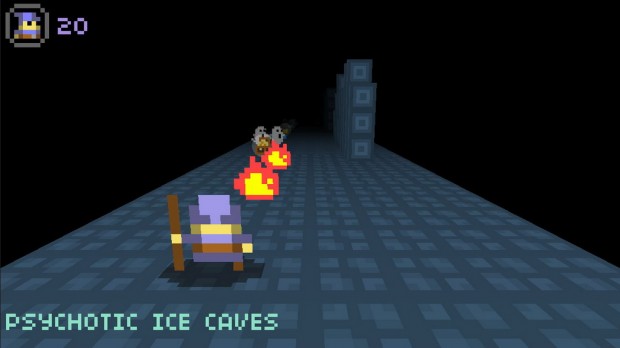 You play a wizard who apparently cannot stop running. All you need to do in the game is tilt your device to avoid hitting enemies and barriers while on the move.  Magical powers which you possess come in handy when you're faced with a barrage of enemies. Just tap on the screen to smash them away. There are also powerups to help you stay alive for as long as possible.
While there is not too much depth in gameplay you can enjoy two game modes, normal and hardcore, plus daily challenges that should offer a little bit of variety.
If you're looking for a simplistic casual game to play in your cigarette break, check out this free retro arcade game.