Crescent Moon Games follows up the release of its platforming adventure Nakama with another gorgeous looking hack 'n' slash platformer called Clash of Puppets.
This game takes its inspiration from classic B-movies and throws in a whole lot of crazy murder-on-their-mind puppets for you to hack away.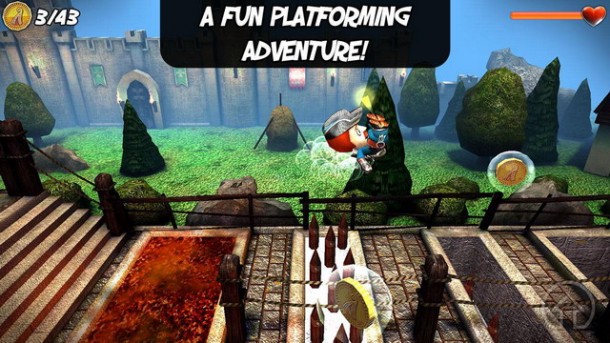 You play the role of a tiny mustached guy called Charlie who must deal with the preposterous puppets in three 3D worlds, Transylvania, Far East, and Fantasy each of which come with their own quirky characteristics.
There are also plenty of weapons you'll enjoy using as you bring down waves upon waves of angry puppets. The game's fully animated 3D characters are brilliant to watch and the dynamic lighting effects certainly adds to the game's atmosphere.
Clash of Puppets also offers players a console styled gameplay with support for MOGA controllers. If you're into social gaming be sure to get into the infinite survival mode and challenge your friends on Google Play Services for leaderboard supremacy.
If a good solid game of hack 'n' slash is on your mind, do check out Clash of Puppets. Its available on the Play Store for $2.99.