So let's say you're a gigantic, mechanical snake made of tanks. A far fetched story, sure, but bear with me here. Having crash-landed on some ugly blue-green planet full of urban environments to destroy and delightfully squishy humans to murderize, you get a sudden hankering… a hankering for blood. Blood and explosions. What do you do? What do you do?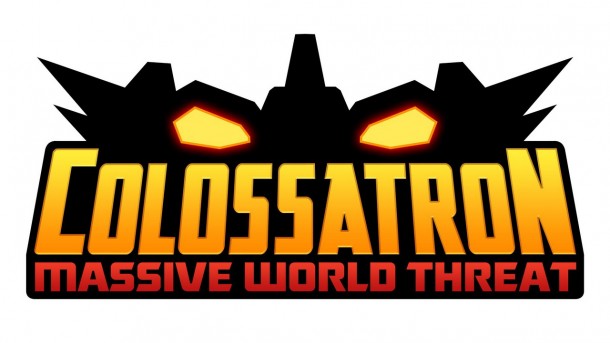 If you happen to be a big, mechanical, murderous snake in the world of Colossatron: Massive World Threat, the answer is clear: You get to destroying. Halfbrick, the creators of such fine titles as Jetpack Joyride, Fruit Ninja, and Age of Zombies, haven't revealed much about the upcoming space-snake simulator besides the above-linked trailer, but what we're seeing so far looks decidedly awesome. Given the other titles in their repertoire, is it any surprise? Jetpack Joyride managed to be a hugely popular game and a horribly underrated one, after all. Not many titles get both those distinctions in a single go-round.
The point of the game is to do as much damage (measured in dollars) as you can. The snake in the video appears to absorb the tanks that assault it, thus making it even longer and more, uh, deadlier, not unlike the famous snake game that chewed up so many hours of every Nokia owner's life in the early 2000s. It's a neat concept made all the more interesting by the most excellent development house sitting behind the wheel, and we can't wait. Expect a full review at launch… until then, stay tuned! And look out for giant, murderous, mechanical snakes while you're at it. Nothing ruins your weekend like being shot to death by a tank.