Hold your breath because Capcom has recently announced that the next edition of their popular and classic role playing series Breath of Fire is to be exclusively released on PC and mobile devices. Breath of Fire 6 is the title and it has been specifically built for touch screen devices and you will be able to share your progress to a PC and pick up your gameplay.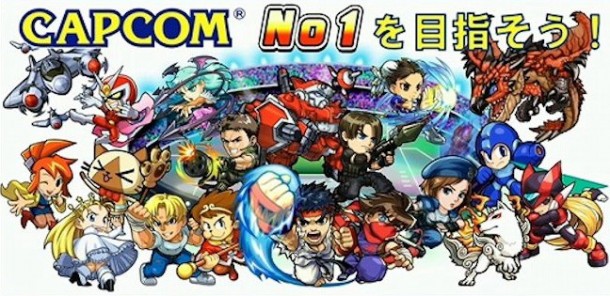 While this isn't the first Breath of Fire series to be on mobile devices it is the first of the numbered series to do so and the first not to debut on a home console. However, Capcom recently told Eurogamer that they are still undecided if Breath of Fire 6 is to reach Western shores…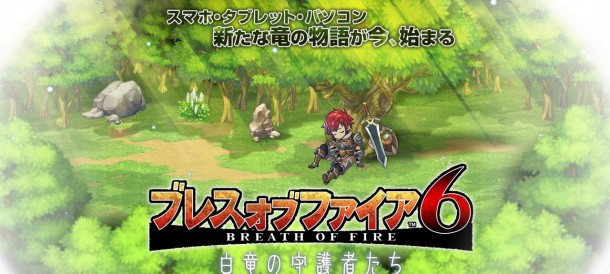 But in addition to Breath of Fire 6 being announced during Capcom's  recent Network Game Conference other games were announced that are coming to Android devices. These include:
Street Fighter Battle Combination (iOS/Android)
Monster Hunter Big Hunting Quest (iOS/Android)
Street Fighter x All Capcom (iOS/Android)
Monhun Everyday Airu Life (iOS)
Frontier of Discovery (iOS/Android)
Codename: Rio (iOS/Android)
Of which you can see that some are new editions of popular series like Monster Hunter and Street Fighter and others are new games entirely. So cross your fingers for the Western release of Breath of Fire 6 and be on the look out for all the other above titles to hit your Android devices in the upcoming year.