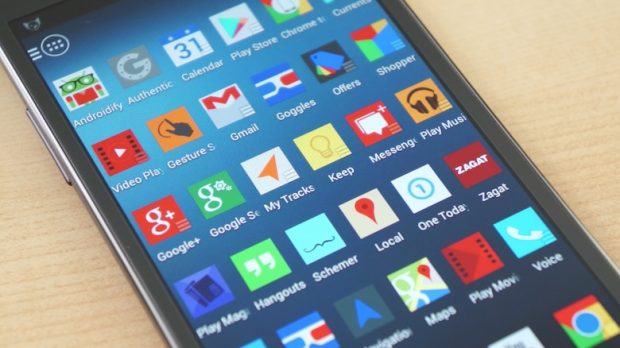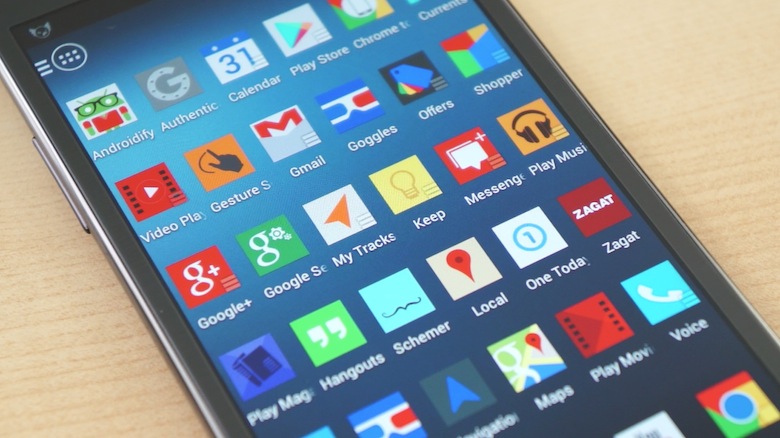 There are hundreds of mobile apps being released on the Android and Apple store on a daily basis and the market competition is fierce to say the least. Some of the top entertainment and gaming apps that have continued to dominate the market in 2016 are as follows.
Movies & Music: The Netflix app continues to be a popular download as the vast amount of quality programming allows users to watch their favorite movies and keep track of their favorite serials on the go. Spotify has dominated the music app downloads and continues to remain popular all across the world.
Online Gaming Apps: Online casino games have continued to explode and games such as online blackjack and online poker have a huge fan following. The Slotsheaven app provides gamers with a wide variety of casino games that can be played as real money cash games as well as for free. Pokemon Go which was released in July 2016 has had great success so far and the game now has a massive fan following worldwide.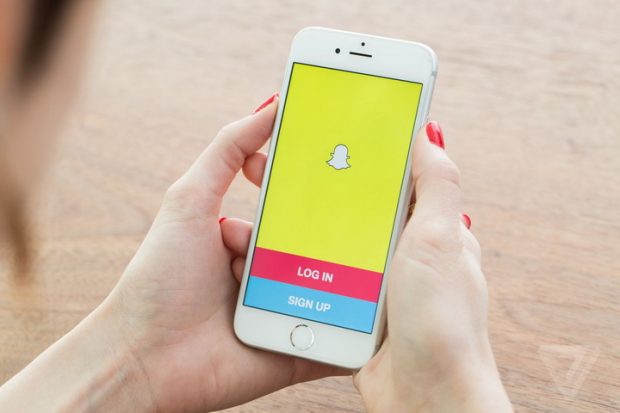 Online Video Sharing Apps: SnapChat has continued to grow in popularity in 2016 as the mobile app video sharing platform continues to be downloaded across Android and Apple platforms. Periscope which is similar to SnapChat has also witnessed an increase in downloads as companies, brands and individuals have realized that they can use these apps to build a fan following, promote their products and make sales while providing entertainment to their subscribers. Instagram's popularity has also continued in 2016 as users share their pictures and videos with their friends and subscribers giving them a glimpse into the places they visit, foods they eat and adventures they experience.
There are a number of new entertainment apps expected to be released before the end of this year but only time will tell how they perform in this competitive entertainment app market.