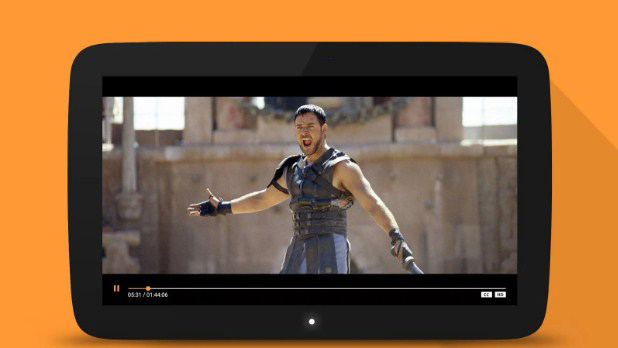 It is a well-worn cliché that you can "do anything" on your smartphone, but every new generation of apps to be released seems to come up with something new. Live TV streaming is quickly gaining traction, and there are a growing number of apps that can let you watch for free.
A smartphone is the only technology worth gambling on
If someone had asked you ten years ago to place a bet on which gadget would be most likely to render everything else obsolete, you would probably not have placed your money on the mobile phone. Yet first it killed off the MP3 player with live music streaming, then the handheld games console with mobile gaming and live casinos. VR headsets are already struggling to compete with the smartphone versions and they could easily be next.
But could the smartphone really take down the best loved gadget of them all – the TV? It certainly seems unlikely that we will ever completely do away with our 65" plasmas in favour of a phone screen, but televisions could certainly become little more than dumb monitors to which our smartphones will send the broadcast if the following apps are anything to go by.
Either way, these are apps that you can download right now to allow you to watch TV on the go and absolutely free from your Android device.
Mobdro
This app has been around for some time. It is a free indexing tool that scours the web for live streams and lets you tune in to them. It also has a significant library of movies to choose from. The app hit the headlines recently in the midst of the football streaming controversy surrounding the Kodi "pirate boxes." In fact, some have even started referring to Mobdro as the "new Kodi."
Live Net TV
This app has access to a remarkable 700 or more live TV channels. It is ideal for globetrotters, as you can find channels from all over the world, broadcasting in a choice of languages. With everything from live sports events to cooking shows, the phrase "something for everyone" has never been so apt.
USTV
Determined to get your daily dose of Judge Judy or Grey's Anatomy wherever you are? The USTV app could be exactly what you need. It allows you to watch some of the most popular US television channels from anywhere in the world, absolutely free. And it has more channels being added every day.
Play Live TV
This app was only recently released, but has proved enormously popular in a very short time. It is another one that is a great choice for anyone travelling overseas and missing their home TV channels, as it allows you to pick up channels from all across the globe.
EDoctor IPTV
Finally, the app that is generally considered the best all round performer for streaming live TV on Android. Edoctor IPTV offers thousands of channels. They are from a broad range of countries, and are delivered in HD quality with minimal buffering.