When it comes to online casinos, the future of the industry has for some time been in mobile gaming. Almost every online casino nowadays offers a mobile platform, and some even have their own dedicated apps to appeal to mobile players.
However, as the industry grows, there are bound to be some devices that are left behind due to hardware or software restrictions. This is especially true for Android devices, where Android OS versions change continuously.
With that in mind, if you are unsure whether your Android device supports online casinos, you can take a look at this simplified guide. And once you finish, as a plus you can also check out the bonuses at https://www.xnetentcasinos.com/bonus/ to have a smooth start to your mobile gaming.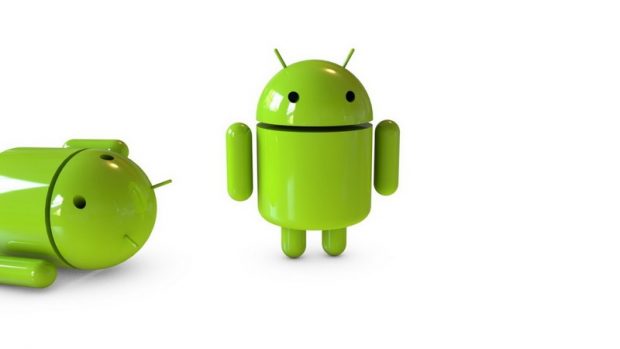 Types of Android Apps
First of all, before you start considering whether your device supports an online casino or not, you should keep in mind that there are three different types of mobile casino apps. Depending on its resources and needs, a casino would usually choose between one of following:
A native app;
A HTML5 web app;
A hybrid app (native /HTML5).
A native app is your regular Android app that you download and install on your phone. Native apps are often more convenient for users because they can be accessed with a few taps on the screen.
However, native apps are also more expensive and time-consuming to build, which is why some casinos stay away from them. They also need to be regularly updated to work properly on newer Android versions, since they make full use of the phone's hardware.
On the other hand, HTML5 apps are actually web apps that you access through your phone's browser. This means that you don't have to install anything, but you can simply visit the web address of your casino and log in from there. Thus, whether you can play a casino or not will depend on the compatibility of your browser.
And finally, there are the hybrid apps, which are native in the sense that they can be installed on your device, but are also built using the HTML5 coding language. Hybrid apps are cheaper to build than native apps, even though they work the same, and the compatibility with your device will depend on what Android versions the developers chose to build their app for.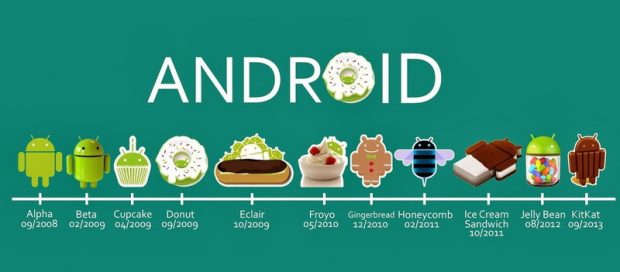 Compatibility
When it comes to software compatibility, most android casinos will work on older devices, even some as old as 2011. However, this will depend mostly on the casino itself and the type of app used.
Native apps are usually built to be compatible with everything from old and simple smartphones to new high-end devices. The full compatibility will be listed on the casino website, but as a general rule, most Android native casino apps will work with the following software versions:
Android 2.3 – Gingerbread
Android 3.0 – Honeycomb
Android 4.0 – Ice Cream Sandwich
Android 4.1 – Jelly Bean
Android4.4 – KitKat
Android 5.0 – Lollipop
Android 6.0 – Marshmallow
On the other hand, if the casino is using an HTML5 app, this compatibility will depend on what kind of browser you use. Basically, HTML5 works well on the default Android browser for both older and new android versions. However, newer smartphones are better off with using Google Chrome, Mozilla Firefox, or Opera browsers.
Also, if you have an older phone (Android versions 2-3), keep in mind that even though a casino works, it might not actually work well. That's why older devices are often better with a native app.
Checking your Compatibility
The bottom line is that most android casinos will work on both your older and newer devices. However, in the case of native apps, it is always good to check the casinos website for the OS versions supported. You can do this by visiting the casino's website on your phone and reading through the automatic landing page.
On the other hand, if a casino has a web based app, it is highly likely that almost every Android smartphone used today will support it, although some trying and testing is advised. If you want to make sure your phone can handle it before you sign up, you can use this testing page or a similar service.