With an awesome Android App Store and a very successful Android based tablet division under its belt, is was only a matter of time before Amazon expanded its operations to the console business. And if sources at Game Informer are to be believed, that is exactly what the retail giants are working on.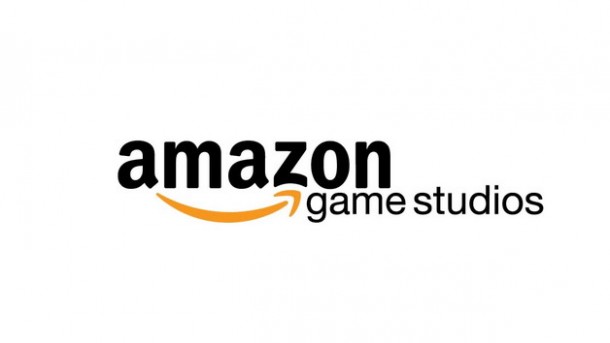 Amazon is said to be developing an Android based console with its very own dedicated controller and is expected to make its entry, just in time for the holiday season, or more precisely by Black Friday (Nov 29th 2013).
Since Amazon already has a wide selection of games on its Android AppStore, it is likely to take advantage of its in-house game development team to develop games for its console. And considering that this is a billion dollar company, they are more likely to have an advantage over new and upcoming console makers such as Gamepop and Ouya, who have been struggling to get console-exclusive games on to their platforms.
Sources at Amazon are still close-lipped about the developing story, and we have no further information on what sort of hardware the console will have or how much it will cost. But we will closely watch events as they unfold and keep you updated as and when it happens.
What do you think of the latest entrant to the console business? Do you think Amazon can take Android gaming to the next level with their rumored device?