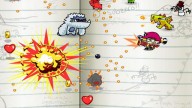 news · 8 years ago
Scribble Hero Available in Play Store!
Second installment of casual screen invader Scribble Hero by MTV Networks and Nickelodeon is available in Google Play store from 8th October 2013 for $2.99 (in-app purchases for real money are also available).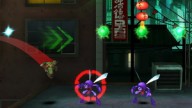 review · 8 years ago
TMNT: Rooftop Run - Turtle Power That Turns Turtle
Superheroes: everybody loves them not just because they can do unbelievable things and save the day, but because they can do it with such élan and poise, that you want to be like them, look like them, talk like them, and even dress like them.