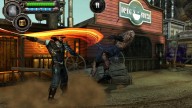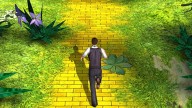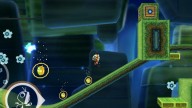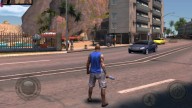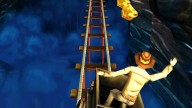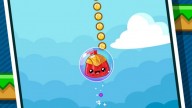 review · 1 year ago
Happy Jump - A Delicious Journey
There are tons of jumping games on the Play Store, with themes and characters ranging from tropical adventures to suburban mischief, it's pretty easy to get confused as to which ones are really worth the download.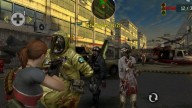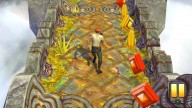 review · 1 year ago
Temple Run 2 - Brings a Lot More Fun
When I did my Best Games of 2012 round up, one of the obvious games to make the list was Temple Run. The game is simple to learn, easy to control, and a lot of fun, not to mention Android users were clamoring to get their hands on the game since it's iOS release. Last week, Temple Run 2 came out and I decided to give it a whirl. Can the sequel live up to the reputation set by the first game? Let's find out.