Indie Studio Micro Macro Games' rich, artistic, and visually enrapturing  point and click adventure game Morphopolis has hit the Play Store. The game, which has been inspired by titles like Machinarium and The Tiny Bang Story takes you on a beautiful adventure into the insect world.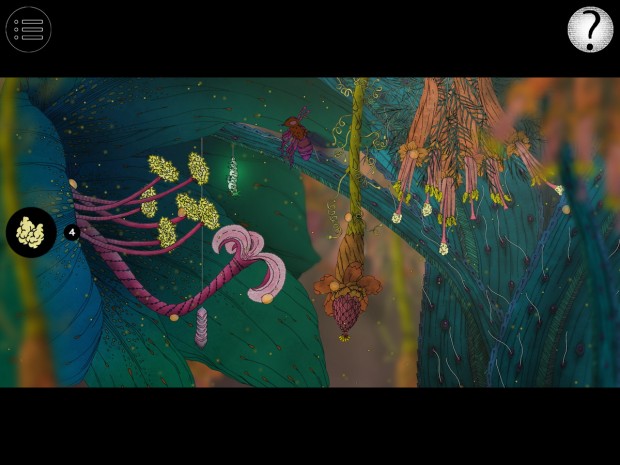 Morphopolis is a game of discovery and transformation as you take on the role of a aphid grub making your journey into the lush green forest. You trample over stems and stalks and solve little puzzles as you go along. In each level you look out for hidden objects lurking within the forest vegetation, inside eggs, flowers, and such, and when you have the sufficient number of items, you unlock more brain teasers and mini games.
Morphopolis will steal your breath away with its picturesque backgrounds and soothing soundtrack. In fact, its hand drawn graphics are so gorgeous that it grabbed the Association of Illustrators Awards 2013 for best design and new talent.
Want to be a part of this special insect world and morph your way to your logical end? You can for the price of $3.99.