RadianGames have a cool collection of puzzle games to their credit and it's about time we saw a shooting game hit the Play Store. JoyJoy their latest release promises to bring you double the joy as it's a twin-stick shooter that will have you frantically shooting at waves of incoming enemies while trying to avoid hitting the encompassing walls.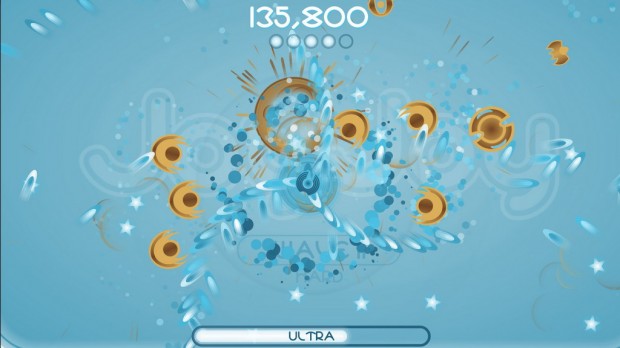 JoyJoy will bring back the familiar gameplay feel you had with Ballistic SE but there are subtle differences that makes the game unique and hold its own. The powerups, which are left behind by certain dead enemies are powerful weapons by themselves and tend you make you move around a lot in order to pick them up. That certainly makes the game more challenging as you are drawn away from the safety of the walls to take on challenges from all sides.
If you love twin-stick shooters, there's enough for enjoyment here. Its got 6 intense challenges, 24 unique waves, 6 different types of weapons, 5 difficulty levels, achievements and leaderboard competition all put together in a visually stimulating package.
JoyJoy is available on the Play Store for $1.99.